Cal-P line between Sacramento CA & Oakland CA
Night Shots
Cal-P Between Sacramento & Carquinez. The name comes from the Califorina Pacific who built this section of the railroad to connect the Bay Area with the Central Pacific transcontenintal railroad in Sacramento in 1869.
Back
Time lapse of an Oakland bound frieght near Davis CA
Amtrak Capitol scooting towards Oakland @ 60 mph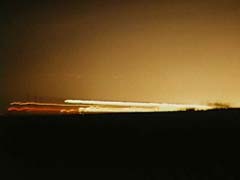 Another Capitol crossing the Sacramento Causeway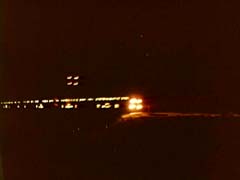 Hale Bopp comet gleaming over the new 3 target sentinals, April 1997.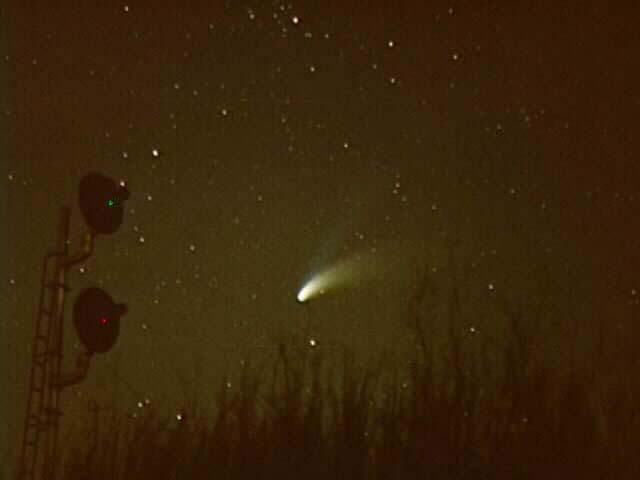 Milepost 81.1 before Hale Bopp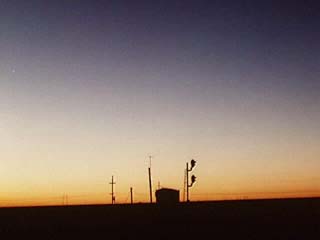 And during Hale Bopp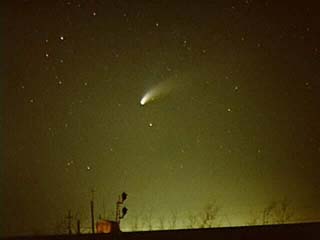 Amtrak Coast Starlite @ 65mph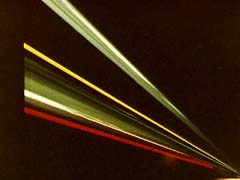 ©2000 Digital Dimensionz Contact
Webmaster
Back